Awards – Visit the Mix – Networking Cocktail – Meet the Local Actors
Invitation exclusive aux acteurs économiques de Watermael-Boitsfort
La soirée des LOCAL BUSINESS AWARDS 2023, organisée par la Commune et le SIWB, aura lieu dans le grand hall du MIX (ex-Royale Belge) boulevard du Souverain, 25 le lundi 26 juin 2023 dès 18h30.
Inscription obligatoire (max. 2 personnes par société) : Cliquez ici
Offre spéciale : Grâce à la collaboration entre Mix et la commune de Watermael-Boitsfort, les commerçants bénéficient d'un pré-accès* privilégié aux abonnements du gym & wellness Mix :
● Le premier mois vous est offert
● Invitation d'un ami par jour durant le premier mois d'abonnement
● Accès aux événements sportifs pré-ouverture
● Pas de frais d'adhésion de 300€
Pour en profiter, utilisez le code WBST ici : https://mix.brussels/gym-memberships-corporate/
*Offre valable uniquement pour les commerçants de Watermael-Boitsfort jusqu'au 04/06/2023
Le SIWB et le service Vie économique remercient vivement le MIX pour cette étroite collaboration.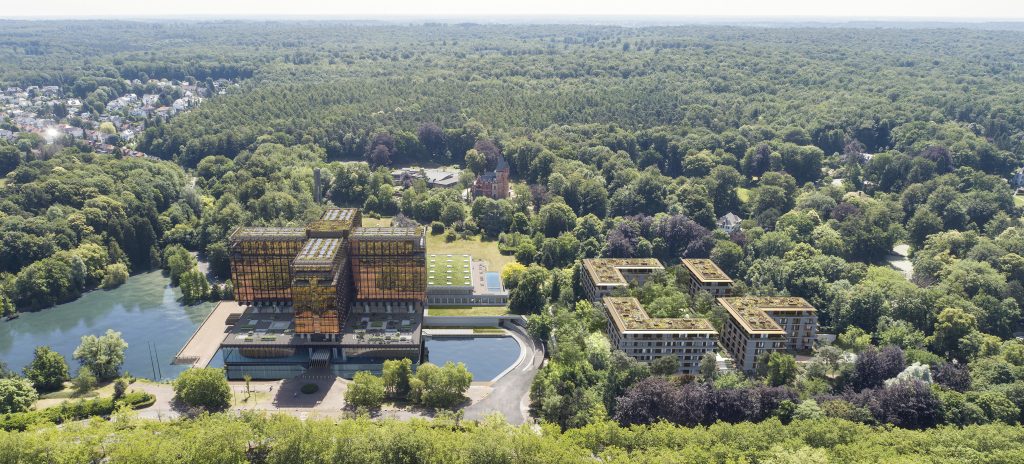 Awards – Visit the Mix – Networking Cocktail – Meet the Local Actors
Exclusieve uitnodiging voor de economische actoren van Watermaal-Bosvoorde
Het College van Burgemeester en Schepens van Watermaal-Bosvoorde, de Leden van de Raad van Bestuur van de Vereniging voor Handelsbevordering, Olivier DELEUZE, Burgemeester, en Hang NGUYEN, Schepen van het Economisch Leven, hebben het genoegen U uit te nodigen op de LOCAL BUSINESS AWARDS 2023 die plaats zal vinden at MIX (ex-Royale Belge) Vorstlaan, 25
op maandag 26 juni 2023 vanaf 18u30.
Inschrijving verplicht (max. 2 personen per bedrijf): Klik hier
SIWB en de Economisch Leven dienst danken de MIX voor deze nauwe samenwerking.
Programme:
18h30 : Accueil
19h00 : Discours des autorités communales
Olivier Deleuze, Bourgmestre
Hang Nguyen, échevine de la Vie économique
19h15 : Remise des Awards
19h30 : Présentation du Mix par Jean-Michel André
19h45 : Visite libre du Mix et ouverture du Networking Cocktail